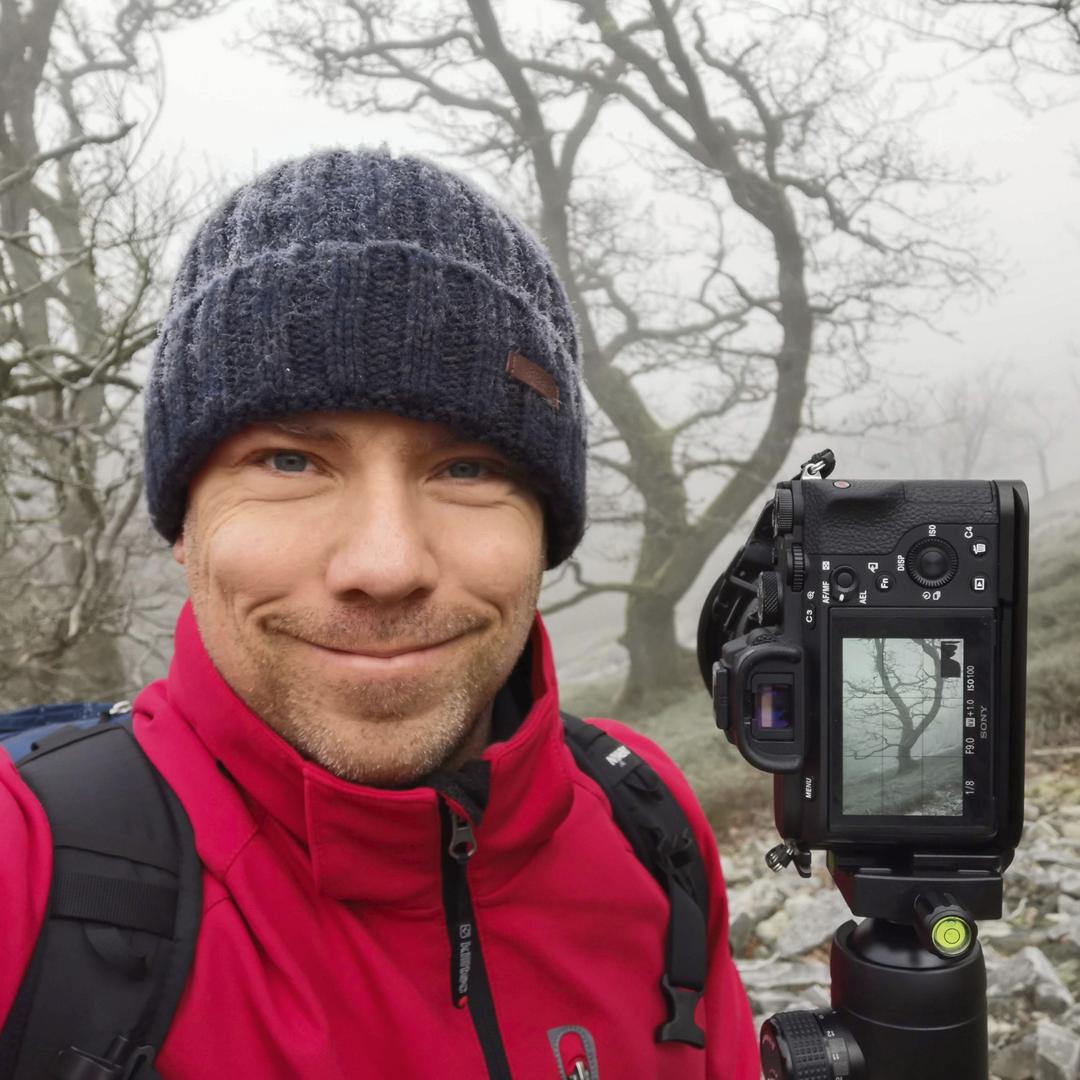 Let me briefly introduce myself
Hi, I'm Jens!
Welcome to my homepage and thank you for your visit.
I'm based near Frankfurt a. M. in Germany and work as an IT consultant for a software manufacturer.
Landscape photography has been my great passion since 2018.
HOW THE FLAME WAS LIT
Once upon a time...
She
When we fly to Costa Rica, we better take the good camera.
Me
You've got a good camera?
She takes a small camera bag out of the office cabinet...
Me (completely unimpressed)
All right. Leave that thing on the table. I will find out how it works.
This short conversation with my better half changed my life in early 2018. Until that time, I had never really gotten involved with photography.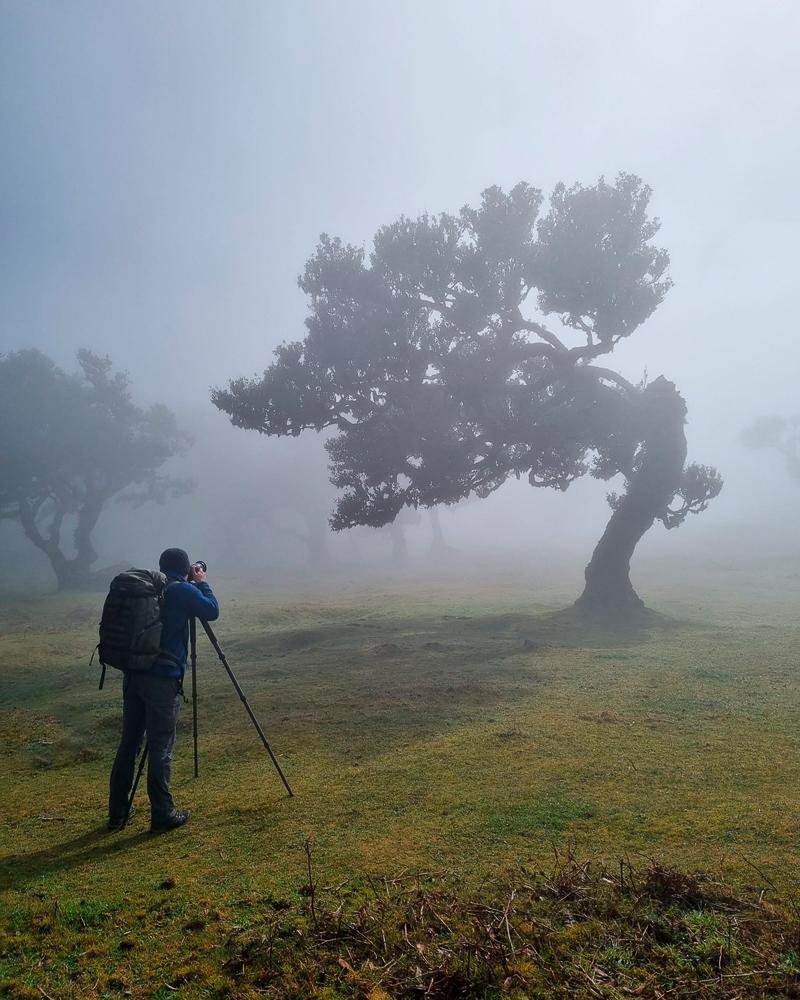 From then on everything happened very quickly.
I learned the technical functionality of the camera via YouTube channels. A short time later, the camera could not be missing on any business trip. From now on, the lonely time in the evening was spent on the new hobby.
If I do something, I do it properly… and it quickly became clear that I needed more equipment:
the first tripod the first screw-on filters the first remote trigger Then I bought myself my own camera.
Since I live close to the Taunus Mountains and take many business trips near the Black Forest, it makes sense to deal intensively with landscape photography.
While I read some books and attended a few workshops, the hobby quickly became a passion.
Motivated by amazing Milky Way images from other photographers, I also started to get interested in night sky photography. This topic fascinates me very much, so Nightcape Photography has become an important part for me.
Meanwhile even the family got used to the fact that any vacation planning must be co-ordinated with the moon phases.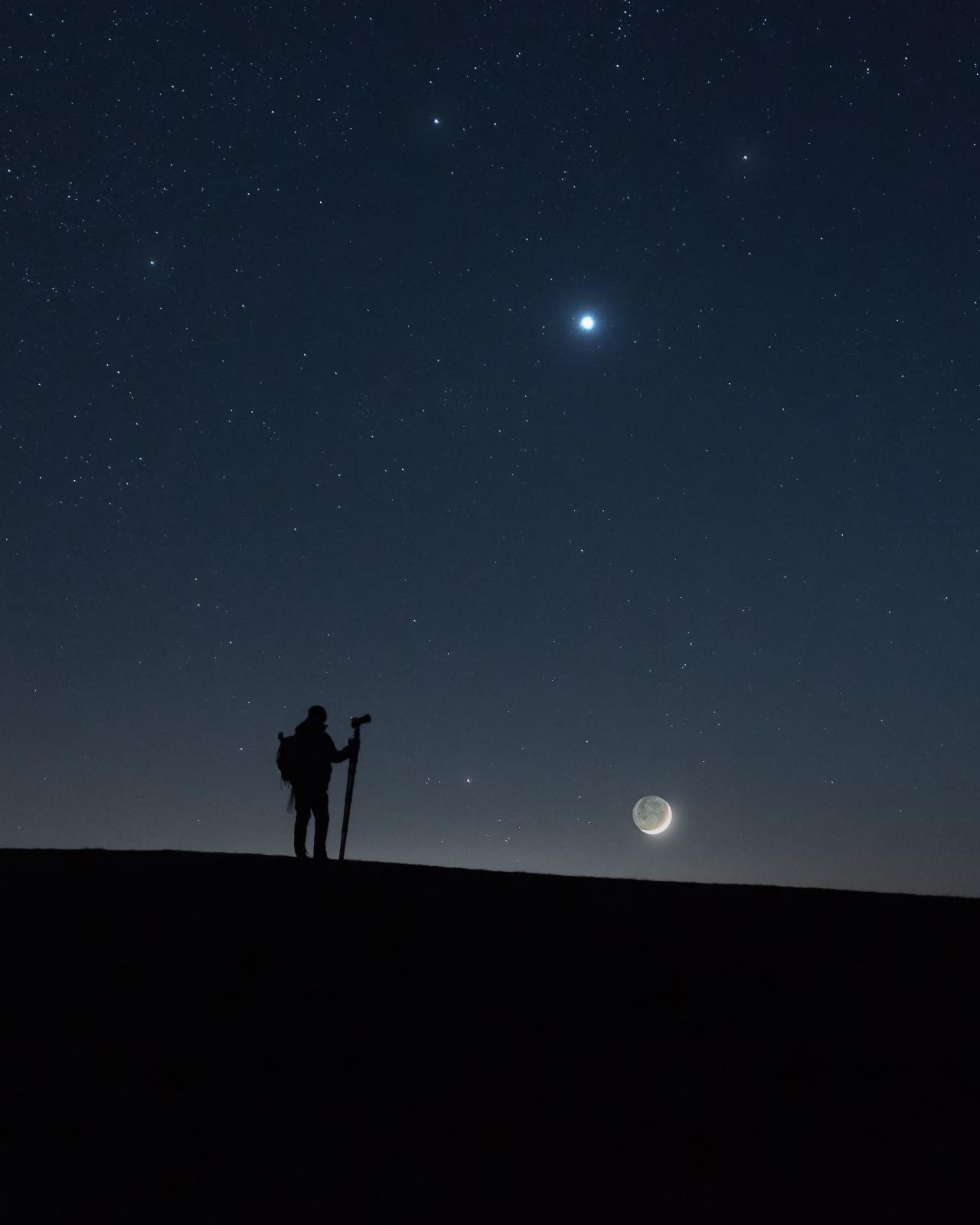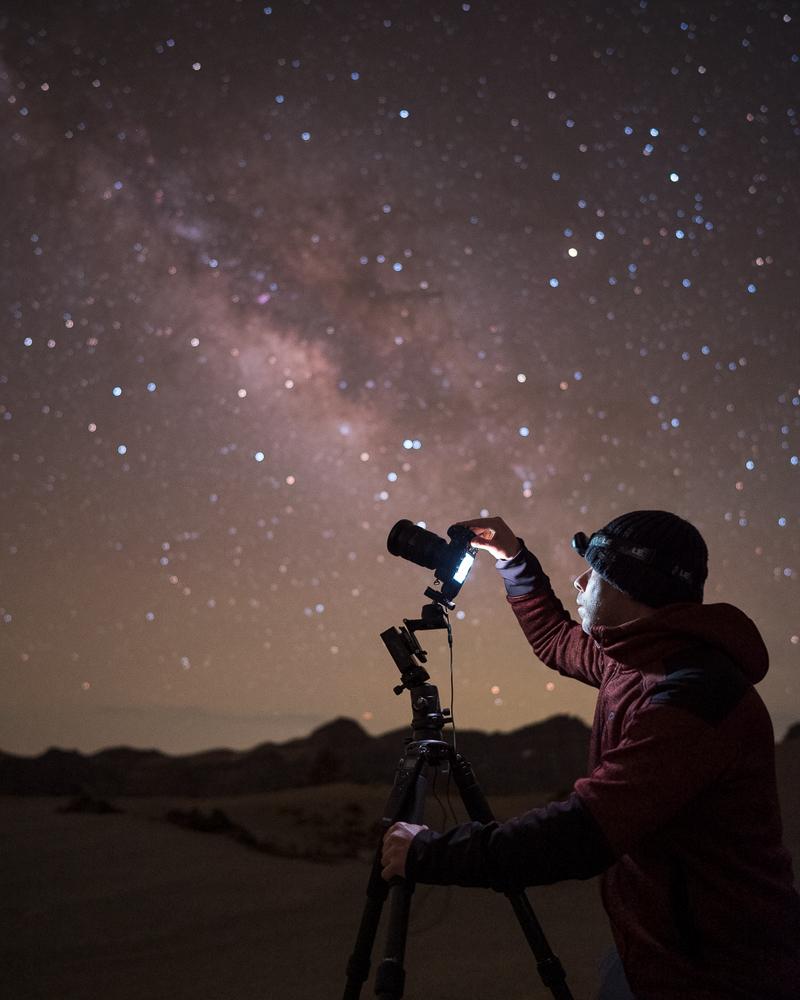 What's in my bag?
Equipment
Here is a list of some equipment that I'm using frequently:
Sony Alpha 7III
Sony FE 16-35mm F2,8 GM
Sony FE 24-105 mm F4 G OSS
Sony FE 100-400mm
ZEISS Loxia 2/50
Rollei Rock Solid Beta Mark II
MAVEN Color Coded Magnetic Photography Filters
Move Shoot Move Rotator (2-in-1 Star Tracker)
What I have achieved so far
Publications / Awards
2022
ND Awards: Second Place/ Silver Star Award (Non-Professional, Nature: Landscapes) [Link]
The Epson International Pano Awards: 1 image under the Top 50 (Open – Nature / Landscape) [Link]
The Epson International Pano Awards: 1 image under the Top 50 (Amateur – Nature / Landscape) [Link]
The Epson International Pano Awards: 1 Gold Award, 3 Silver Awards, 1 Bronze Award
7th 35 Awards: TOP 35 photographer in nomination "Landscape – daytime" [Link]
TOP 35 photographer in nomination "Aerial photography" [Link]
World Landscape Photographer: 1 image under The Top 50, Highly Commended Images (Category Vistas) [Link]
World Landscape Photographer: 1 image under The Top 50, Commended Images (Category Abstracts) [Link]
2021
Participation in the CLUSTER PHOTOGRAPHY & PRINT exhibition in London [Link]
35 Awards: BEST Waterfalls 2021 Photographer [Link]
35 Awards: BEST of Drone Photo: Nature Contrast [Link]
The Epson International Pano Awards: 5 Bronze Awards
Two appearances in The PhotoPills Awards Book [Link]
ASTRO2021: The Competition, Nightscape Division, Aurorae Subdivision Finalists [Link]
ND Awards 2021: Honorable Mentions [Link]